My Mission
My mission is to inspire your worth through sex education that fosters connection and pleasure.
Online Learning
You deserve the connection and pleasure you are craving. I can help you get it. Discover your best sexual self in the privacy of your own home. Renovate your sex life and overcome low sex drive, painful intercourse or sexual shame.
Presentations and Workshops
There is nothing more empowering than a room full of women! Get your gals together and book an inspiring virtual or in -person presentation with Dr. Holbrook. Laugh and learn together with personally crafted and inspiring sex education. E-mail info@drcelesteholbrook.com to get your presentation planned.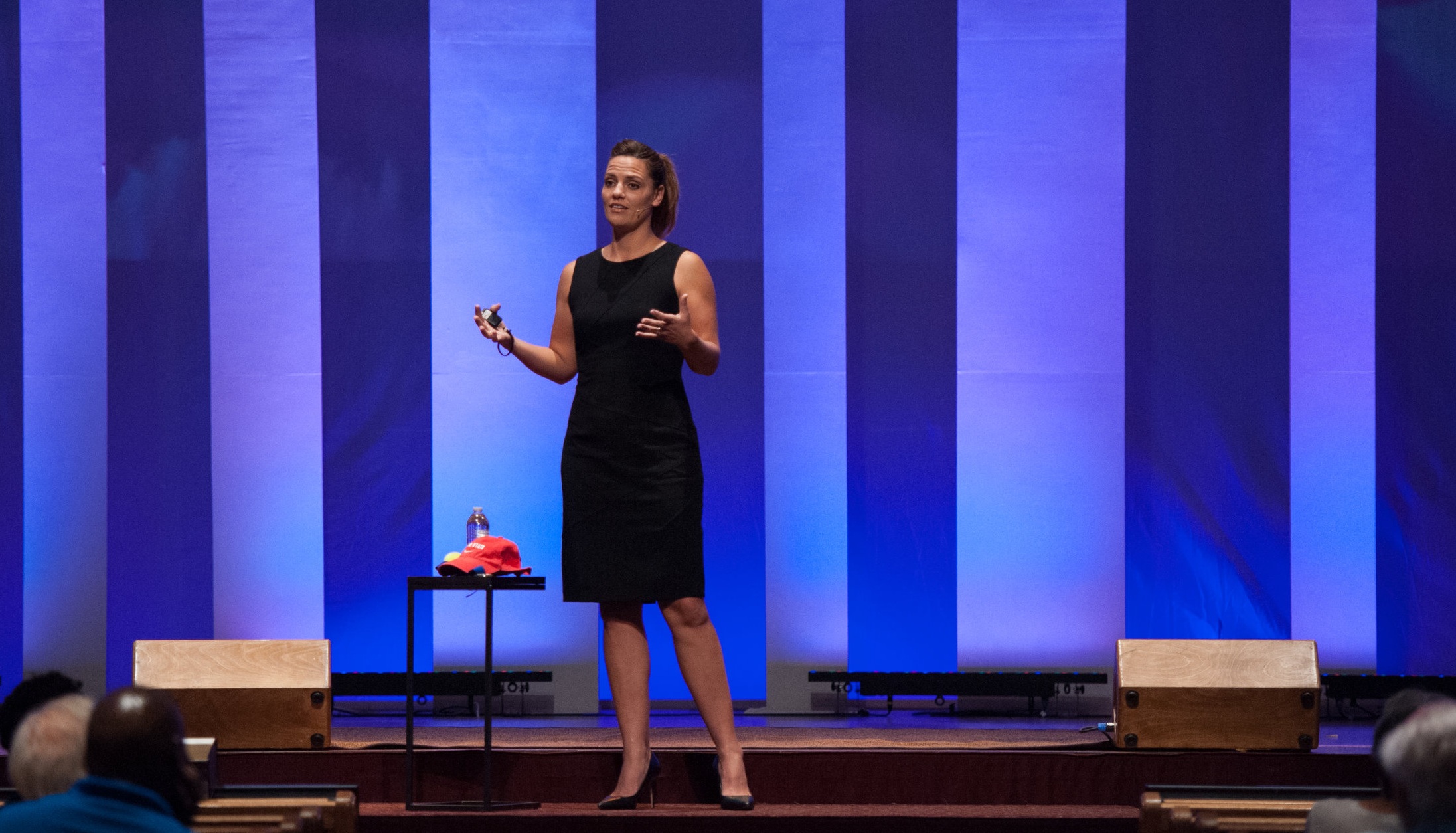 Enneagram Coaching & Team Building
The Enneagram is an important part of helping me understand who I am and how I interact with the world around me. I have partnered with Erin Baute, a Certified Enneagram Teacher and Trainer and an all-around Enneagram guru to bring this incredible Personality Typing Model to YOU! You won't be disappointed as you discover more about why you do what you do.